AXE | League of Legends
_____________________________
AXE and 72andSunny Amsterdam & Hecho Studios teamed up with Savage & Civil  to create a suite of artwork and animations for their integrated campaign launching AXE GAMING.

AXE has a rich history of championing youth passions, from music, sports, and culture. Partnering with the League of Legends World Championship, one of the absolutely biggest e-sports events in the world, is the perfect move to carry on that legacy.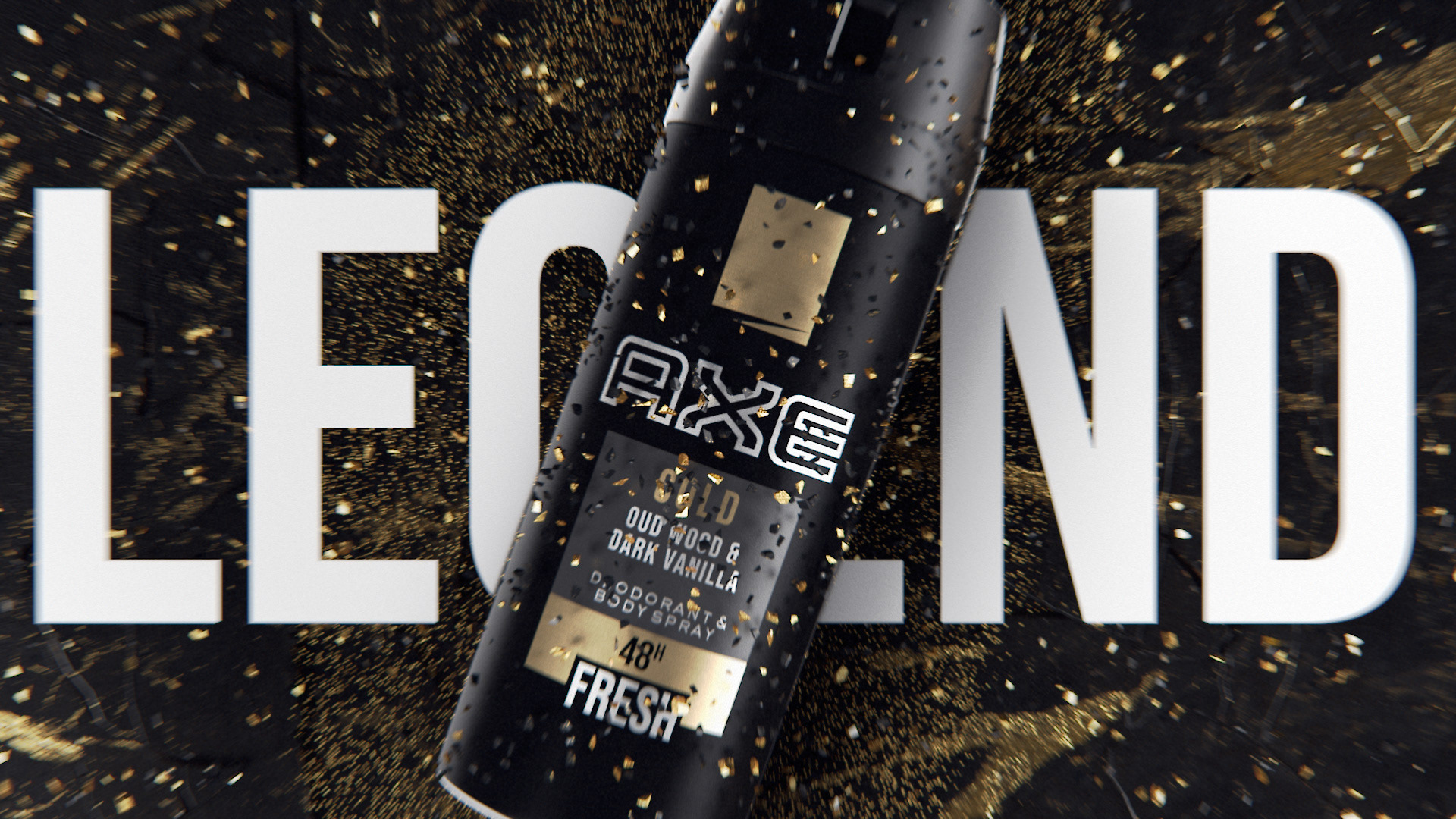 We created three different artwork styles based on the world of League of Legends. One heroic marble, one magic crystal and one metal ore armour. All with fully customisable colours to fit with the scheme of any product from the AXE range. Whatever your move, there's a scent to make you smell legendary.
Gamers of every platform.

​​​​​​​
"It's been a great pleasure to work with Savage & Civil. They were responsive, passionate and above all masters of their craft. Delivered on time,  work that the client was truly excited about. Thank you!"
— Jackie Sevcik, 72andSunny